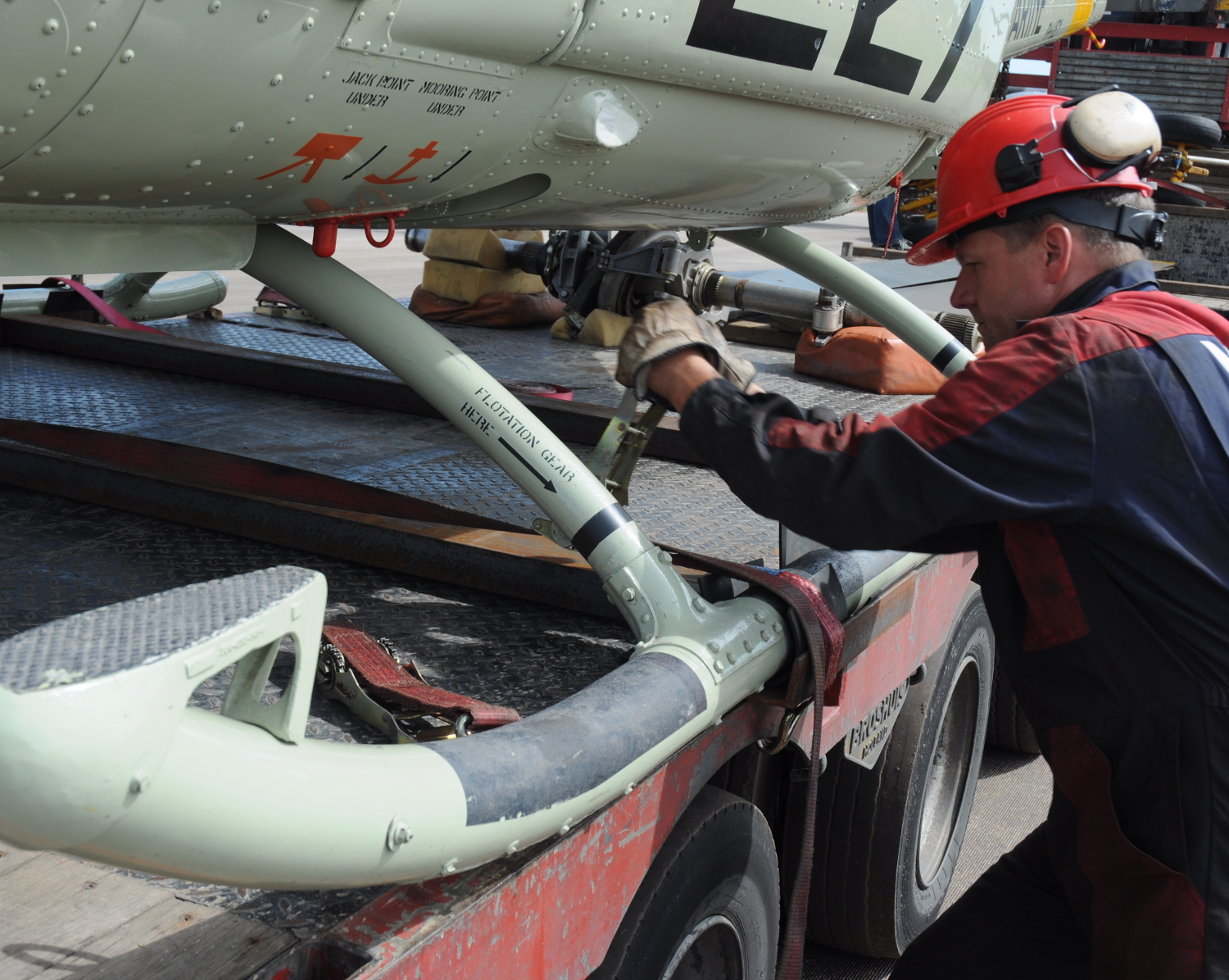 Exceptional road transport and/or transportation of project cargo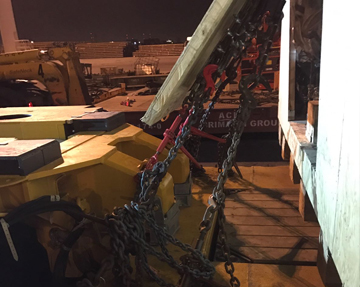 Exceptional high priority transportation and transportation with special lead time requirements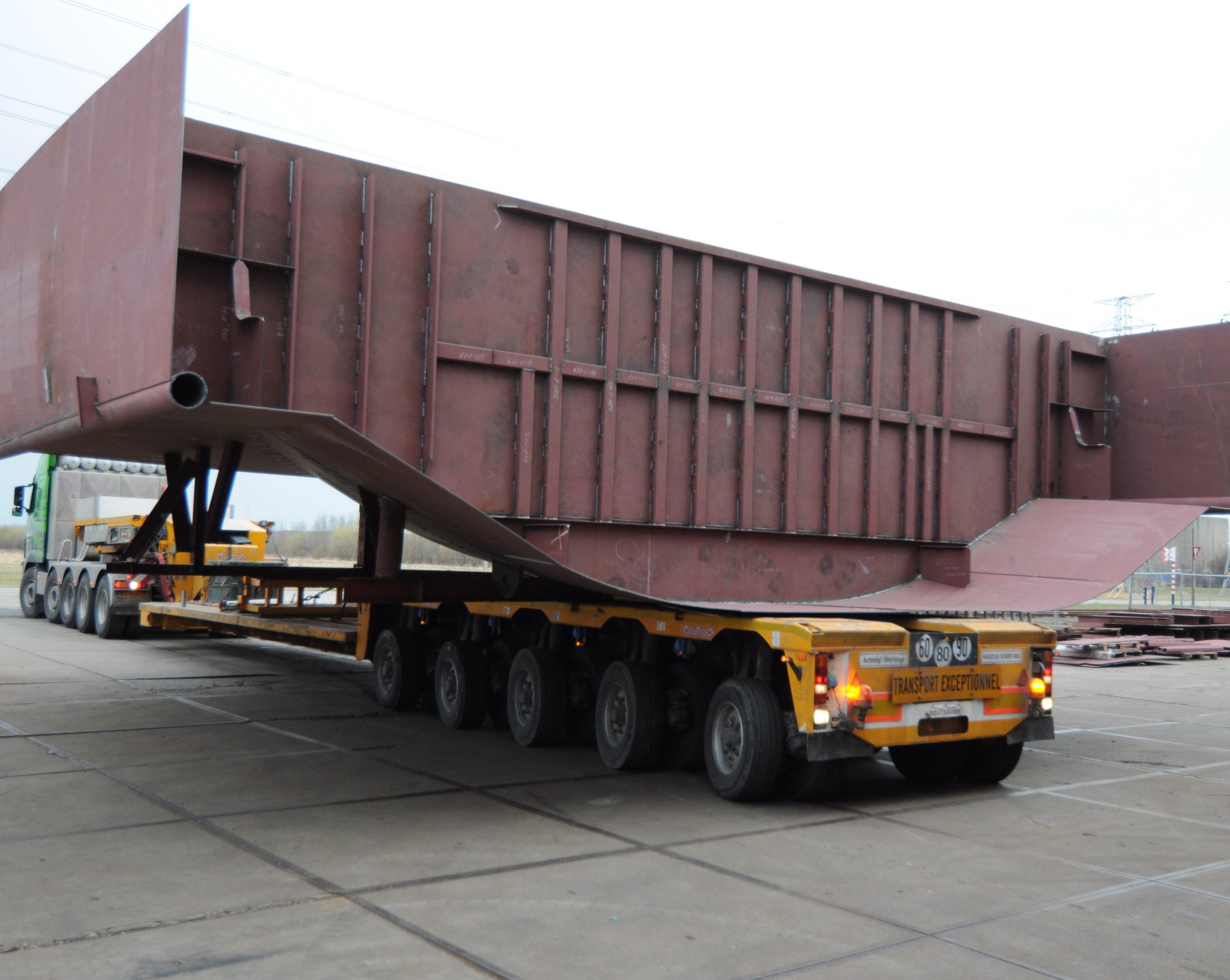 Transportation of loads with critical dimensions and weights

About us
Wilmer Logistics has over 40 years of experience in exceptional transportation. We focus on providing high quality and flexible services in this field of expertise. Wilmer Logistics specializes in exceptional forwarding solutions throughout Europe. We simply "know our way" in Europe, which makes us a specialized and knowledgeable logistics service provider that can get the job done. We adapt quickly to changing requirements, environments and conditions. Your exceptional transportation needs are our business. We are your exceptional forwarder.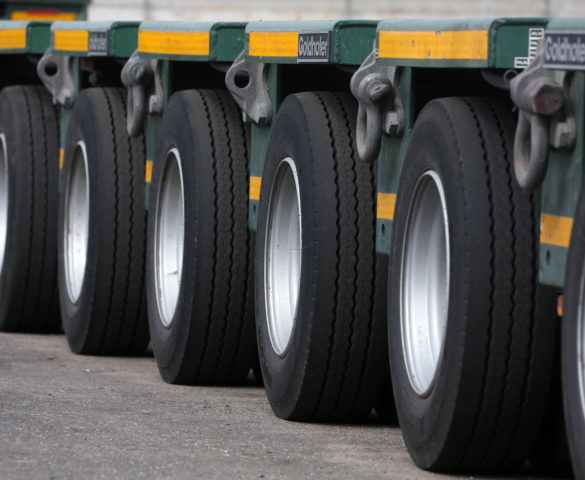 Services
Wilmer Logistics provides exceptional forwarding solutions focused on:
Exceptional road transport and/or transportation of project cargo
Exceptional high priority transportation and transportation with special lead time requirements
Transportation of loads with critical dimensions and weights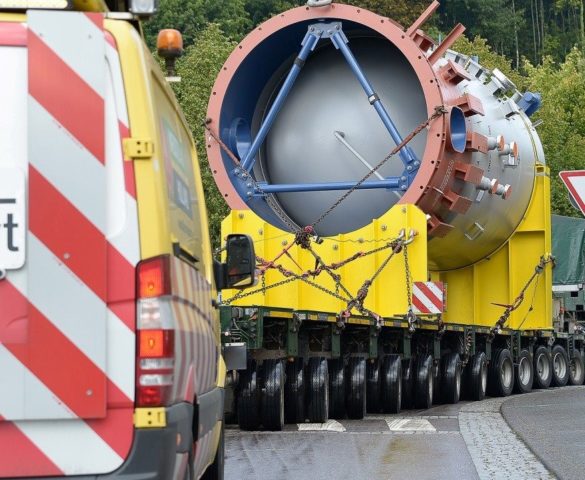 Added value
Moreover, Wilmer Logistics has the professional network to provide additional services, such as lifting/unloading on location. By exclusively working together with international and reliable partners, we offer the best fitting solution for your exceptional transportation needs. A long term partnership, based on quality, commitment and service, is the keystone of how we run our business. We are ready and available 24/7.
In addition to offering transport solutions, Wilmer Logistics also provides consultancy services to other transport service providers.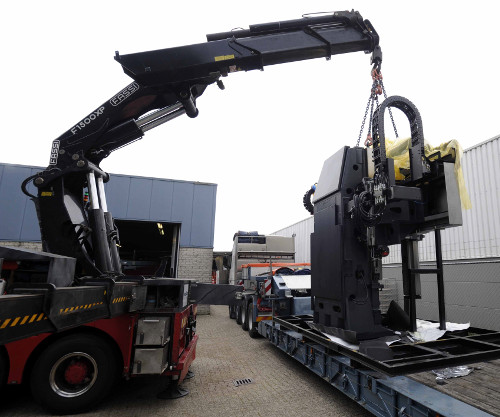 Wilmer Logistics B.V. acts under the following conditions:
For all forwarding activities the General Conditions of The Netherlands Association for Forwarding and Logistics (FENEX), "Nederlandse Expeditievoorwaarden", deposited at the Registry of the District Court in Rotterdam May 1st, 2018 are applicable. All forwarding activities are offered as forwarding agent including fees and commissions.
English
Dutch
German